More than 30 years experience and over 50,000 satisfied clients
Sydney's #1 security door provider
We offer the best protection and value for your home and business.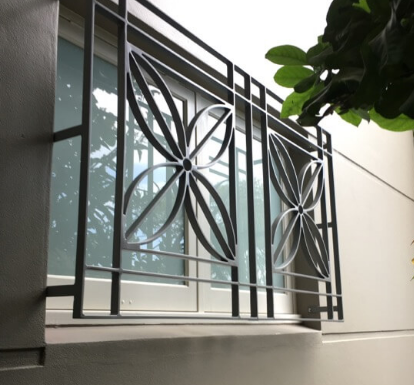 Security Window Grilles & Bars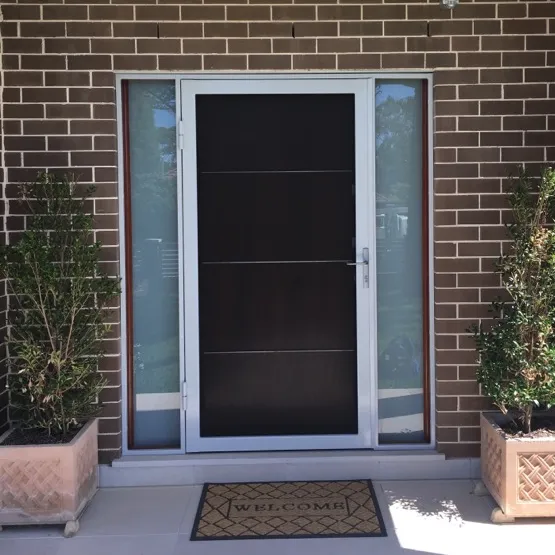 ScreenShieldX Security Doors & Window Screens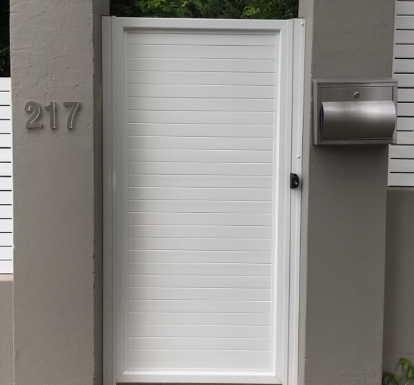 Lock-in peace of mind for your property
Solid Steel Security Doors & Window Grilles
Kings Security Doors are built to enhance your property's security and aesthetics. All of our steel security doors and patterns are custom-made according to your needs. We manufacture our doors from Bluescope steel and fit them with quality locks and handles such as Delf, Lockwood and Jackson. Our steel hinges are fully welded, creating an almost unbreakable barrier. All our powder coating is done in house, using Dulux and Interpon powders.
ScreenShieldX Security Doors and Window Screens
Secure your home or business without compromising your view or air flow. Designed to withstand the harsh Australian climate, ScreenShieldX Doors and Windows are sure to last.
Install a security door that lasts a lifetime
View Our Recent Installations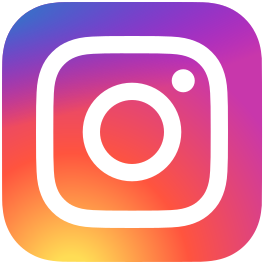 Protect your home with the best safety, security, and style
Why use Kings Security Doors?
With more than 30 years in the industry, you can be confident that your security will last a lifetime with KINGS. We're security professionals – not a hardware store, which means we have the products and the expertise to help you.
Don't wait for the worst to happen. Secure your property today.